A next-generation hinge knee system with a novel pre-assembled hinge mechanism, the USTAR II Rotating Hinge (RH) Knee is designed for extensive reconstruction of the knee joint.
Based on over 20 years' clinical experience of the 1st generation USTAR system, the USTARII Hinge Knee is part of the United Orthopedic family of products designed for difficult primary and revision knee options.
Condyle bearing designed to minimize force transmission on hinge for reducing component wear.


The forged yoke enhanced the component mechanical strength.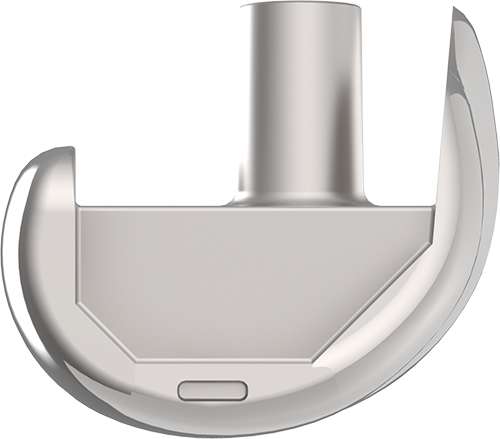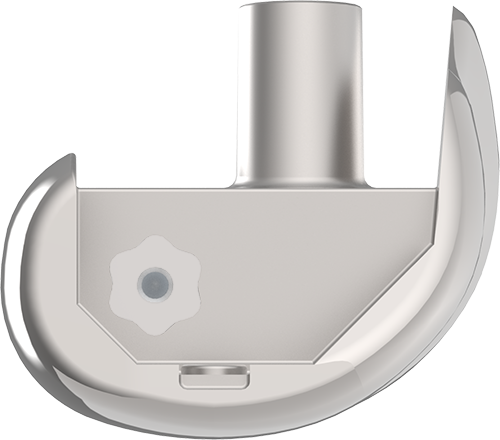 U2 PSA Revision
U2 Primary
Hinge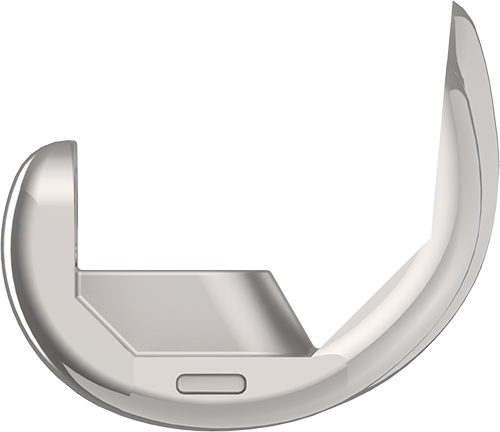 Same sagittal femoral articular profile and resection surface allow for full compatibility with U2 Knee thus providing various levels of incremental constraint.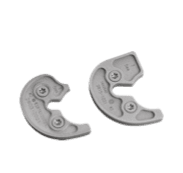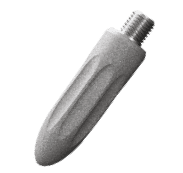 Cemented Tibial Stem
Press-fit Tibial Stem
Tibial Augment
Tibial extension stems and augments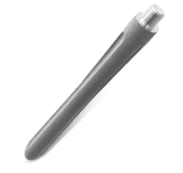 Press-fit Stem
Offset Adapter
Femoral Augment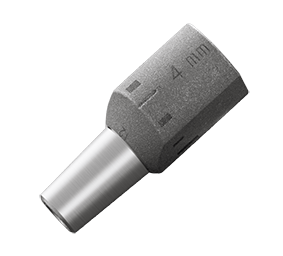 Femoral extension stems and augments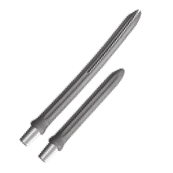 The tibial insert is made of XPE (Highly Crosslinked Polyethylene) material.
7 insert thickness options start from 12mm.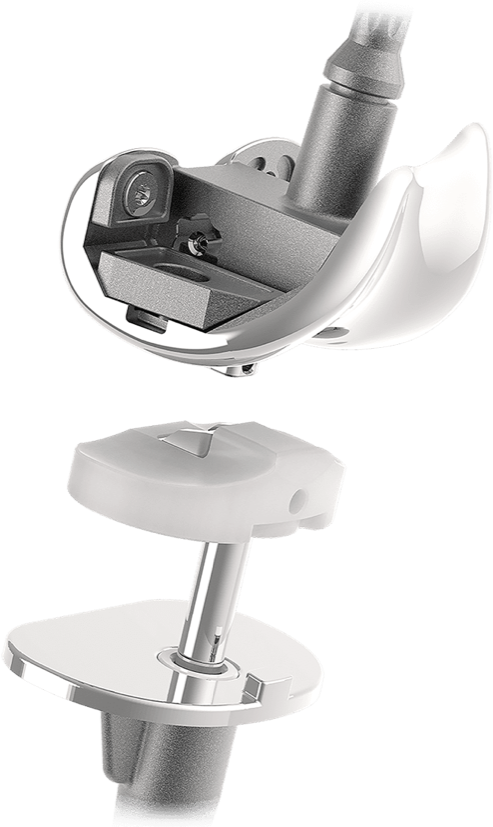 Smooth Transition for Different Surgical Scenarios
Intraoperative surgical flexibility to convert semi-constraint knee to a hinged knee or even a limb salvage megaprosthesis with similar instrumentation concepts.
Surgeon may determine the constrained level needed before preparing the femoral box and finalizing Tibial preparation.