Quality & Compliance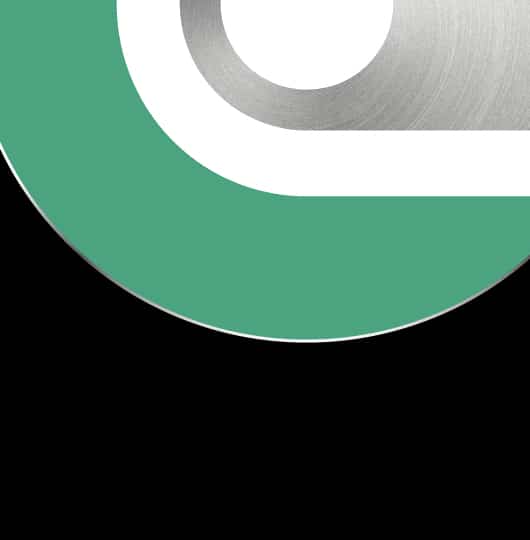 United Orthopedic is committed to ensuring the quality of the products it distributes and of the service we provide to our customers. All products available in the United States are cleared for marketing. We continually collect and monitor feedback for opportunities to better meet our customer's needs. Our company quality system is monitored and periodically audited to remain in compliance with applicable 21 Code of Federal Regulations (CFR) requirements. By prioritizing quality, we help ensure that patients who need our products get the best possible medical devices. 
United Orthopedic is committed to providing the highest quality products and reliability of services to its customers, as well as providing immediate attention to any customer complaint. The company demonstrates its versatility, responsiveness, and commitment to high quality standards by providing ongoing training to all employees and compliance with the requirements of the United States Code of Federal Regulations as a means of establishing, maintaining, and continually improving its quality management system.
United Orthopedic does not promote the use of or educate any medical professional in the continuum of care about any off-label application.  All United Orthopedic employees and distributors are responsible for providing on-label promotion only.  Violations of the policy will result in disciplinary action and questions or concerns should be forwarded to United Orthopedic Compliance Liaison or branch President.
United Orthopedic is dedicated to ethical and compliant health care practices that meet the regulations set forth in all applicable laws and regulations. United Orthopedic has written policies and procedures established to conduct business within industry guidelines and, additionally, conducts annual health care compliance training as part of our ongoing commitment to compliance. Compliance questions and reports of potential and/or actual violations of company policy or healthcare regulations receive immediate attention and are investigated by United Orthopedic healthcare counsel, executive management, and the compliance liaison. Employees and representatives of United Orthopedic are subject to disciplinary action for failure to comply with company policies, applicable laws, and regulations.
United Orthopedic requires reporting of amounts spent on certain health care professionals by company personnel and independent representatives who sell United Orthopedic products in the United States. Report is made on an annual basis and as required by law to the Center for Medicare and Medicaid Services Open Payment Website. United Orthopedic abides by each of the applicable requirements contained in the Physician Payment Sunshine Act and it is the expectation of United Orthopedic that all employees and independent representatives comply accordingly.
Statement on Compliance with California Law
United Orthopedic operates in compliance with the California Health and Safety Code § 119400-119402 statutory requirements to the best of its knowledge and information, which Code governs in part the operation of companies such as United Orthopedic.
Report Compliance Infractions or Issue
United Orthopedic is committed to providing the highest quality products and reliability of services to its customers, as well as immediate attention to any customer compliant or compliance concern.
To report a complaint, compliance concern, or to contact our Compliance Liaison, please use the anonymous submission form below or contact us via email at us.compliance@unitedorthopedic.com, or directly at 949-328-3366 x101. If contacting United Orthopedic by phone, we will take care to maintain your anonymity to every extent reasonably possible.