At United Orthopedic, we provide superior service to our surgeon customers by being more responsive, agile, and versatile. We listen to surgeons carefully and are uniquely able to meet their unmet needs through a vertically integrated manufacturing process that allows us to control every critical step of the process in order to bring our products to market more efficiently. For over 25 years, United has built a reputation for caring about surgeons, other health care providers, and patients around the world with a broad portfolio of safe, reliable products designed and produced with care at every step.
World-Class Quality Driven By Vertically-Integrated Manufacturing
United Orthopedic is committed to manufacturing and distributing products of high quality, as well as ensuring the same high quality in the service and support that we provide to our customers. Our integrated manufacturing process enables our engineers to design, develop, and manufacture feature-rich medical device products that deliver clinical success with high-value surgical solutions that benefit hospitals, surgeons and their patients.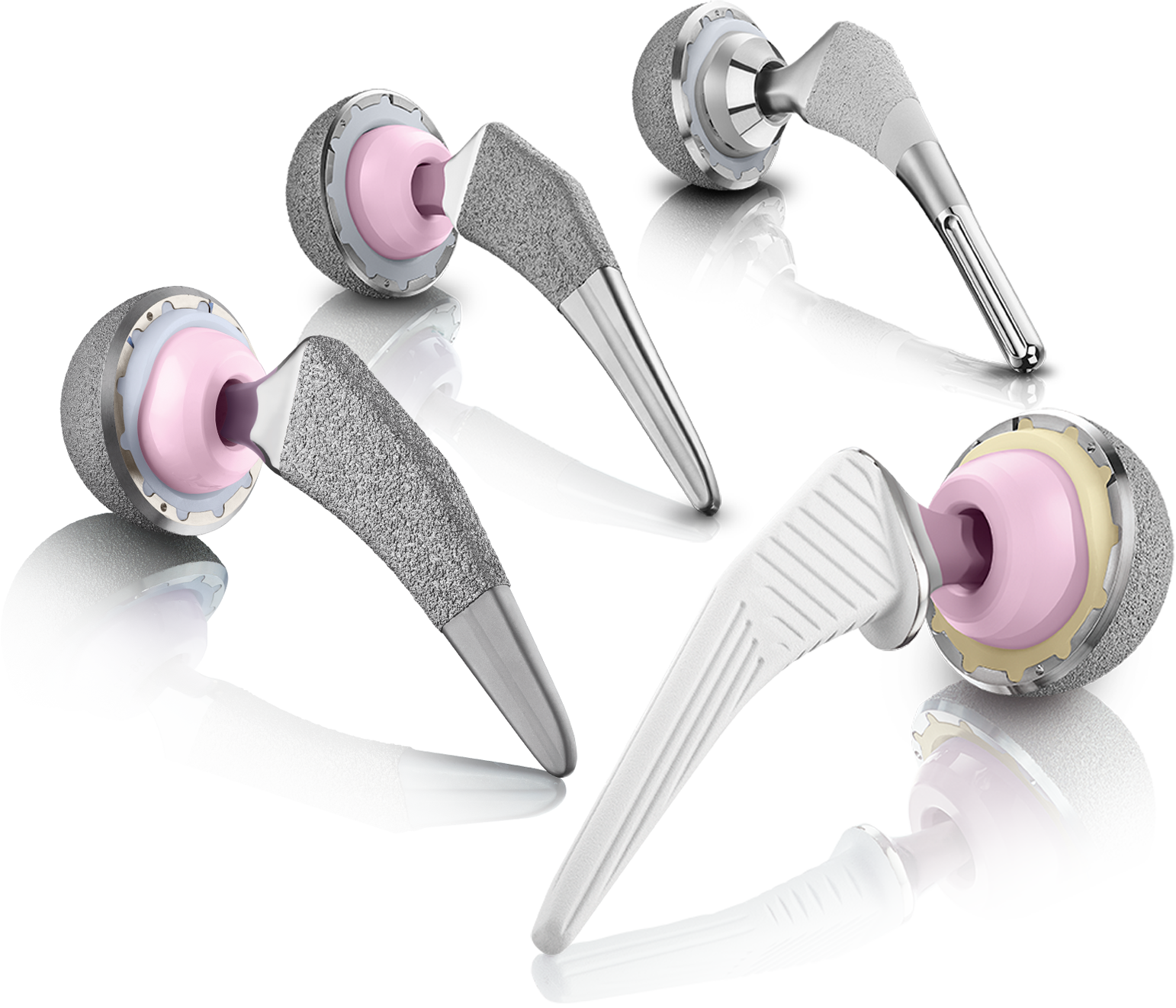 Offers surgeons the ability to meet various patient needs through providing a comprehensive portfolio of stem and cup products from bone stock preservation to complex revision arthroplasty.
Provides surgeons with innovative designs and a comprehensive suite of implant options to accommodate a wide variety of bone conditions within primary, revision and more complex surgical cases.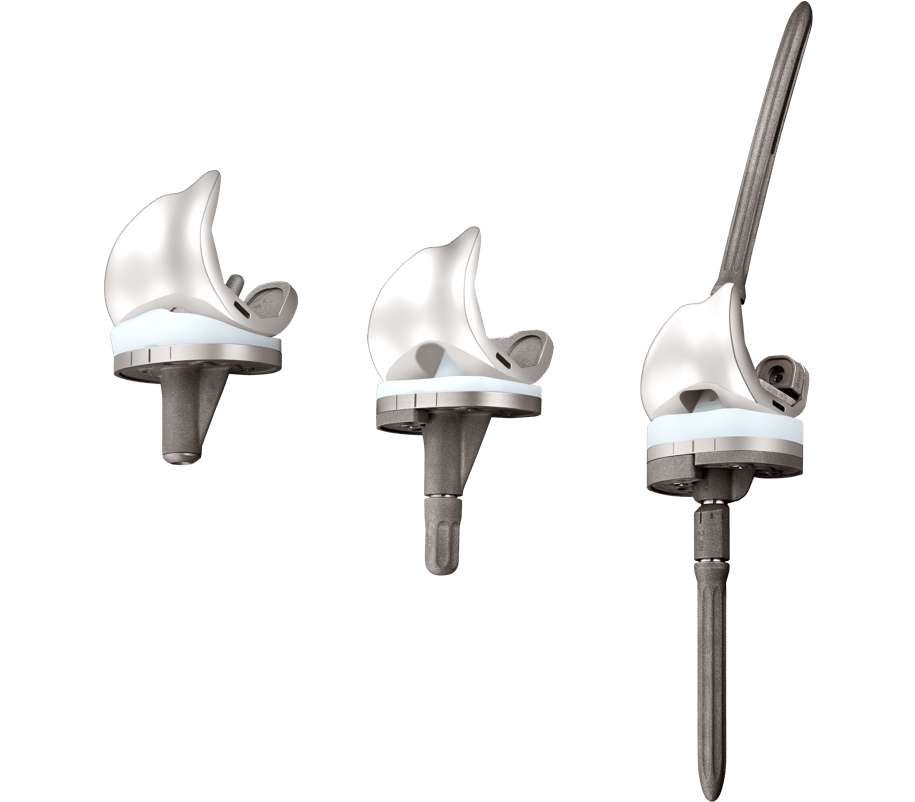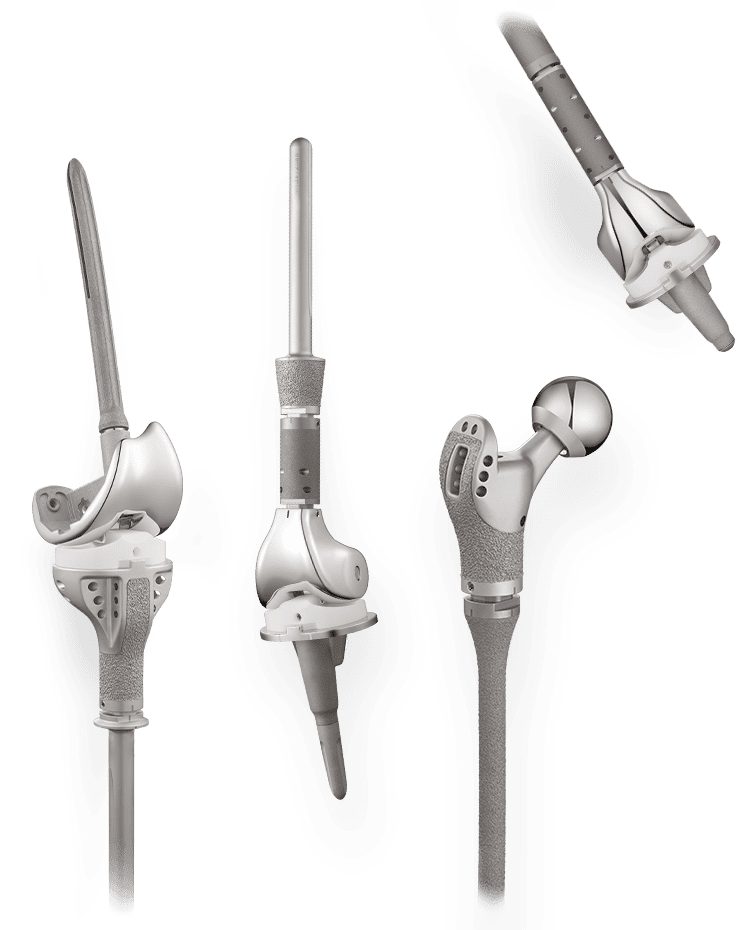 Offers surgeons a simpler solution for complex salvage cases through its innovative mechanisms and modular design.
Engineering novel and award winning instruments have been designed to help enhance surgical efficiency, reduce surgical complexities and create valuable benefits to hospitals and surgeons without sacrificing patient outcomes and overall service quality.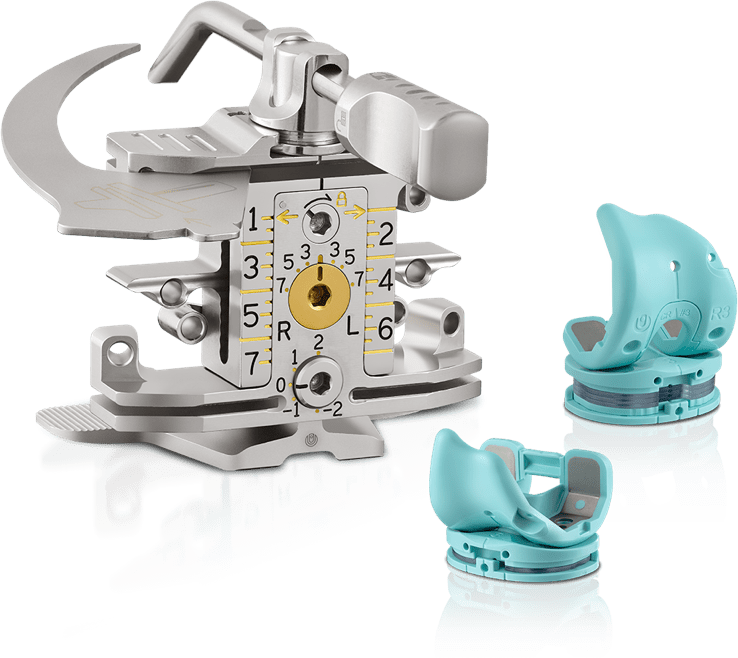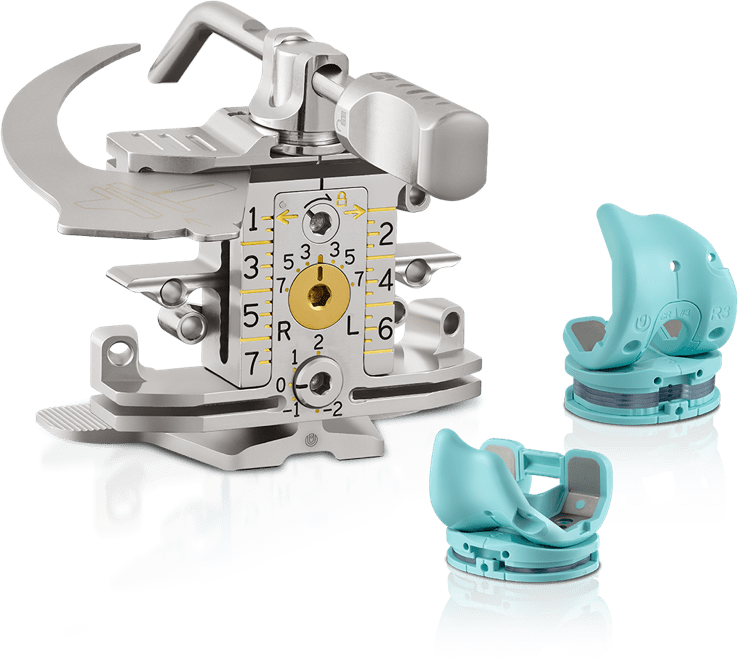 Evaluating the success and performance of United Orthopedic's devices one patient at a time.