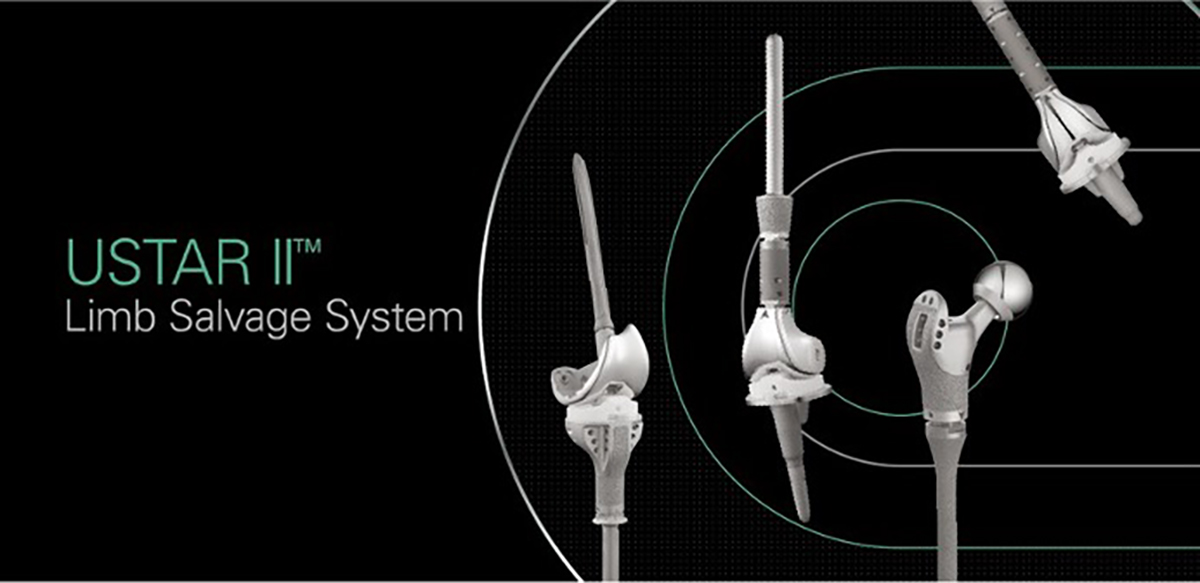 USTAR II Hinge Knee & Limb Salvage System
We are excited to bring you Chapter 2 of our recorded presentation series entitled Early Experience with Next Generation Limb Salvage System, presented by Dr. Ron Hillock. This chapter explores different clinical applications for USTARII, including an in-depth discussion of the proximal femoral, distal femoral, proximal tibial, and total femoral system options. These video chapters are an opportunity to learn how this system can be presented peer to peer from one surgeon to another and are a fantastic educational reference and sales tool. 
Dr. Hillock, Chief of Surgery at Centennial Hills Hospital and Medical Center, Las Vegas, NV, is a designer and early adopter of the USTARII system. We encourage you to review the videos and feel free to follow up with us to learn more about our U-Star II oncological platform system. Chapter 3 will provide an in-depth look at various case studies, as well as the safety and efficacy of the system. Stay tuned for more…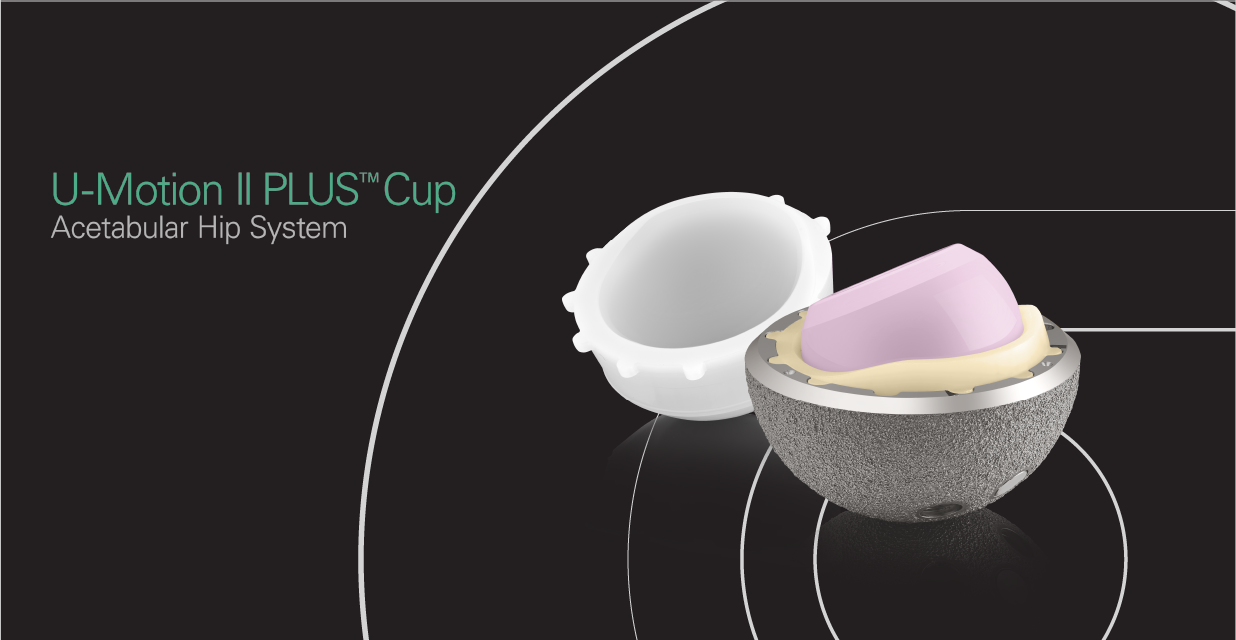 U-Motion II PLUS Line Extension – Submitted for FDA Clearance
U-Motion II PLUS is a comprehensive acetabular system that offers a wide range of acetabular cups, liners, and femoral head options for primary and revision hip arthroplasty.  As part of United's commitment to quality, we are dedicated to actively listening to the voice of the customer.  It is in furtherance of mindset that we work tirelessly to respond quickly to address our surgeon customers' surgical needs and improve the continuum of care through advanced orthopedic surgical solutions. Our newest line extension does just that by allowing the U-Motion II PLUS Acetabular System to be compatible with the 36/48 & 40/54 head/liner options. 
The larger femoral head sizes are designed to help improve hip mobility and reduce the risk of joint dislocation. This system is designed to maintain high-quality polyethylene strength and wear integrity properties. These advanced acetabular options provide orthopedic surgeons the flexibility they need during surgery to address clinical problems they might encounter.

We would love to discuss our new line extension with you further or answer any technical questions you may have. Please contact Hal Holbrook @ hal.holbrook@unitedorthopedic.com or call 801-663-6375. If you would like to add the line extension to your current product portfolio offering, please contact your sales management team to place your order today! We anticipate that this product could become available later in 2022, but only upon clearance so we will keep you updated as we know more, so please place your forecasts with your sales manager in advance!