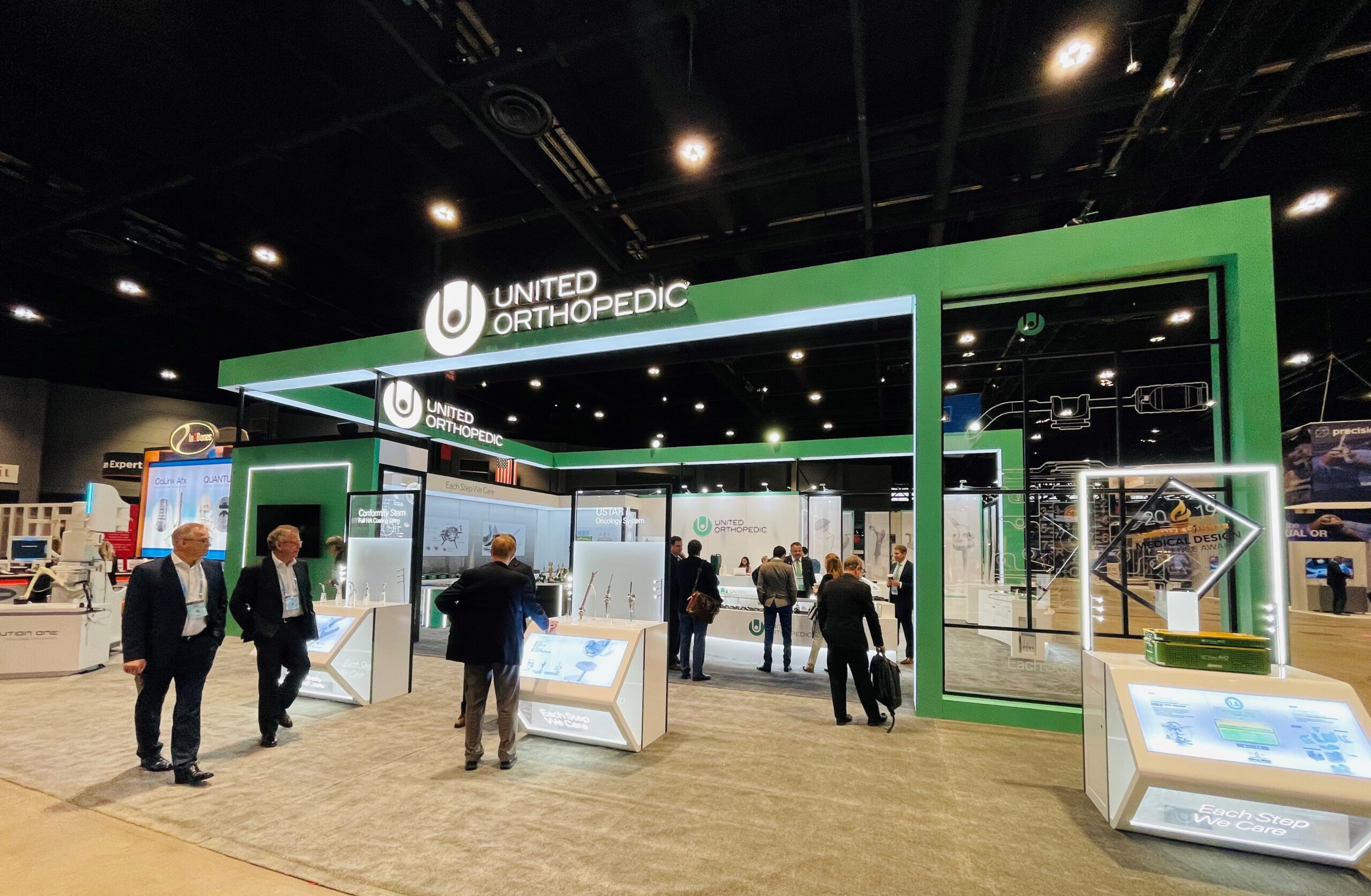 AAOS 2022 WAS A UNITED SUCCESS
We want to thank everyone who came to visit with us during #AAOS2022. In particular, we are especially appreciative of the time devoted to conducting the live demonstrations of the THINK Robot which were done by Ron Hillock, M.D.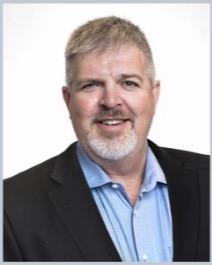 Dr. Hillock, Chief of Surgery at Centennial Hills Hospital and Medical Center, Las Vegas, NV, is a designer and early adopter of the USTARII system.
United Networking Event @ AAOS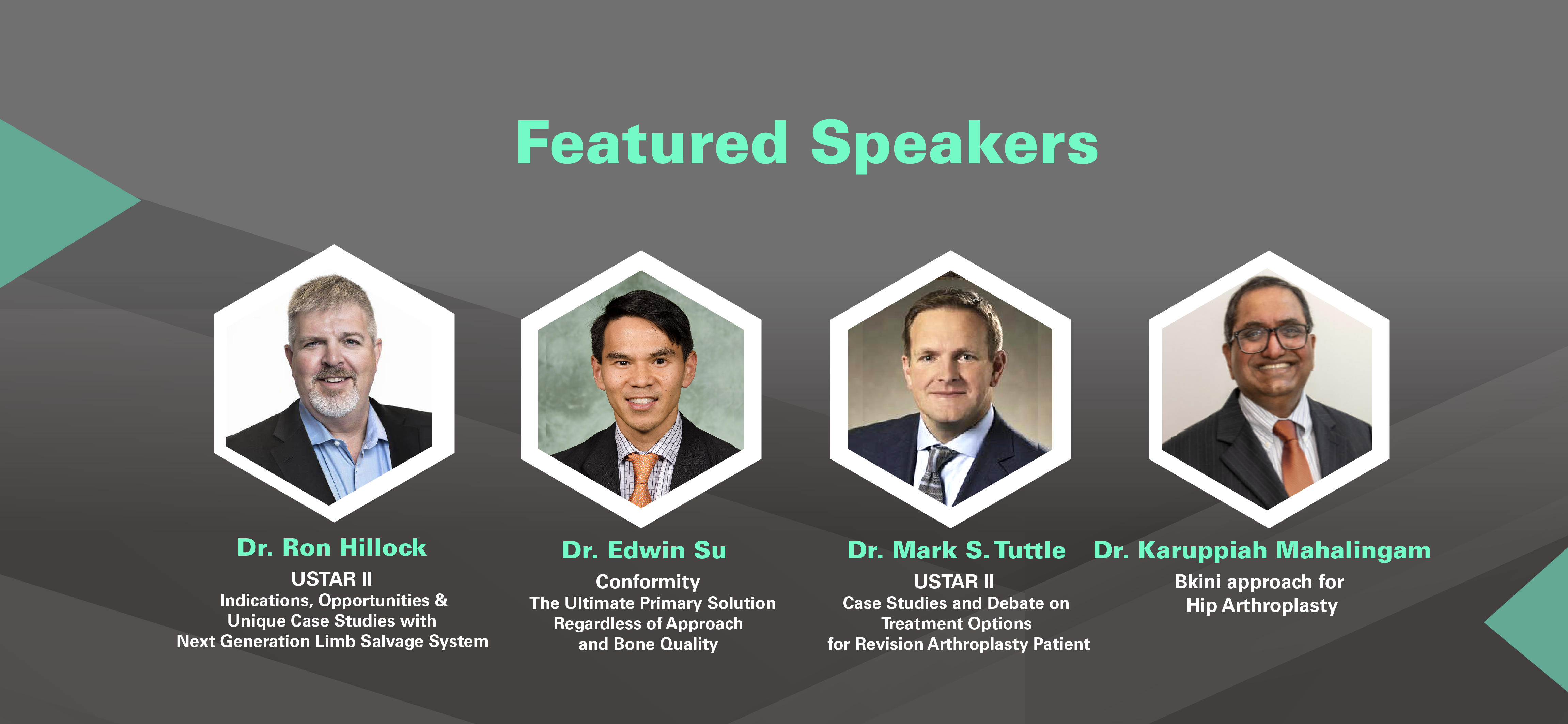 United hosted a Networking and Education Event during this year's AAOS meeting. Our featured speakers at the event, as well as the subjects of their presentations, included Dr. Edwin Su presenting on the Conformity Stem as the Ultimate Primary Solution for Hip Arthroplasty Regardless of Approach and/or Bone Quality.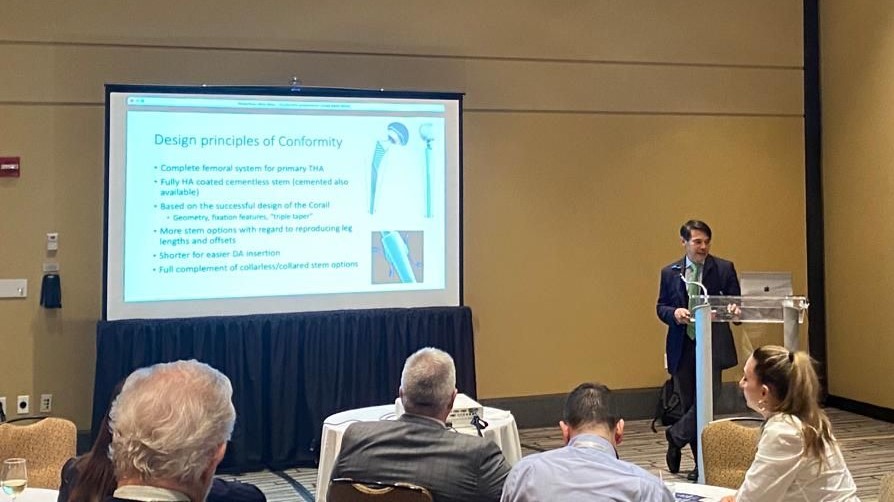 Dr. Ron Hillock presenting unique case studies on United's USTAR II – the Next Generation Limb Salvage System.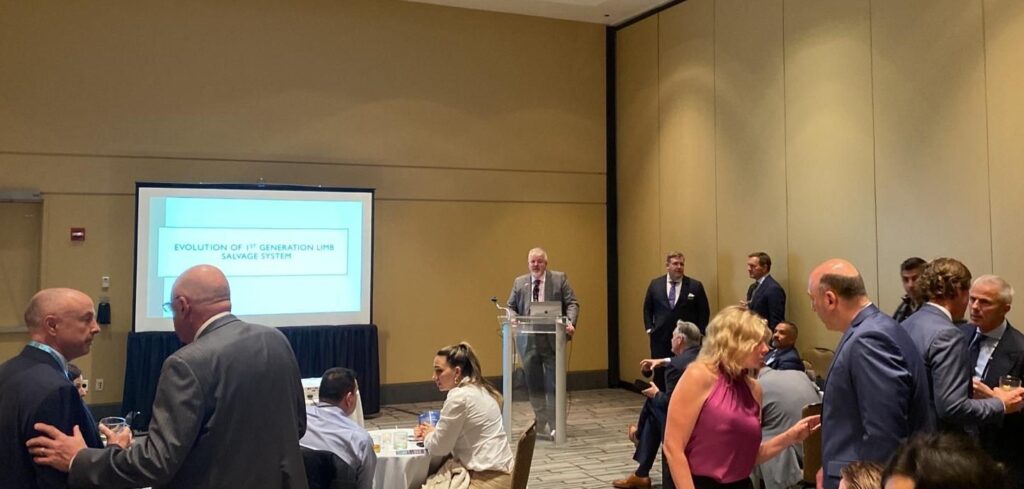 Dr. Mark Tuttle also shared his experiences with various USTAR II case studies and highlighted the debate on treatment options for revision arthroplasty patients using the USTARII "Resurfacing" Hinge.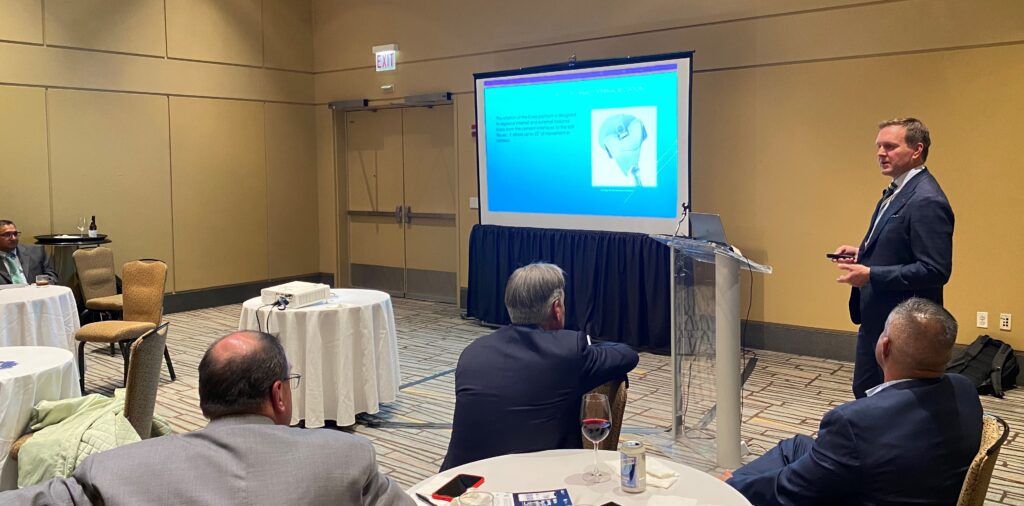 Dr. Karuppiah Mahalingham closed out the event sharing his experience with the Bikini Approach for Hip Arthroplasty. The talks were all well received by the 100 guests who attended the event!