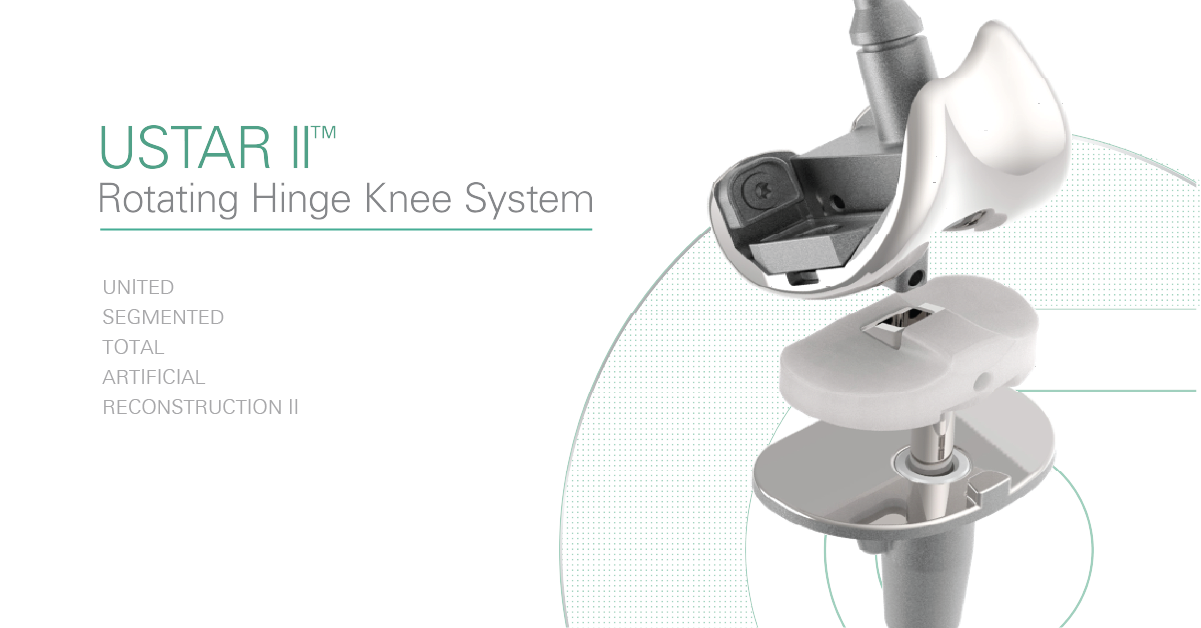 USTARII Hinge Knee System
United Colleagues, continuing our current series of surgeons sharing their experiences using the USTARII System, we are excited to share the design rationale and early experience using the USTARII Hinge Knee System provided to us by Dr. Mark Tuttle, Colorado Limb Consultants/OrthoONE, Denver, CO, an early clinical evaluator of this system.
Included in this episode are a number of key points, differentiating features, and clinical tips and pearls regarding the USTARII Hinge Knee which information is shared directly with you by Dr. Tuttle. The unique design and clinical applications of the USTARII Hinge knee, both for primary resurfacing and revision applications, are covered in detail and will provide you with valuable tools for selling the USTARII to your surgeon customers who perform limb salvage procedures.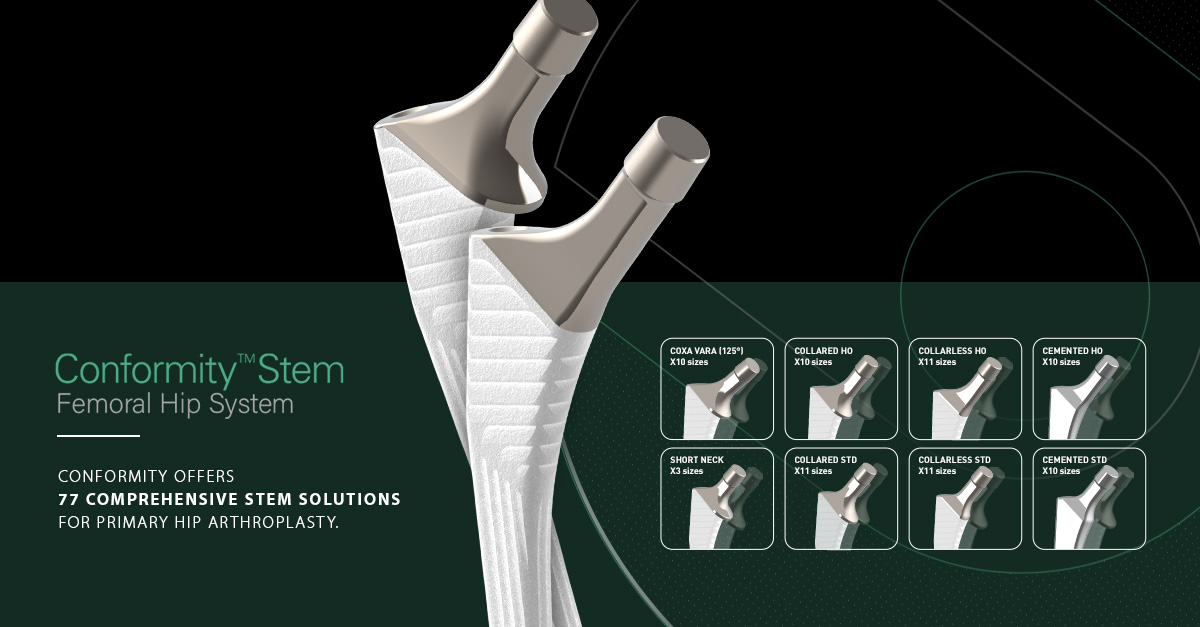 The Conformity Stem platform provides a comprehensive stem solution to hip arthroplasty surgery. Conformity is available in 77 stem options with 155μm of fully-hydroxyapatite (HA) coating, multiple neck options, collared and collarless features, and cementless and cemented options.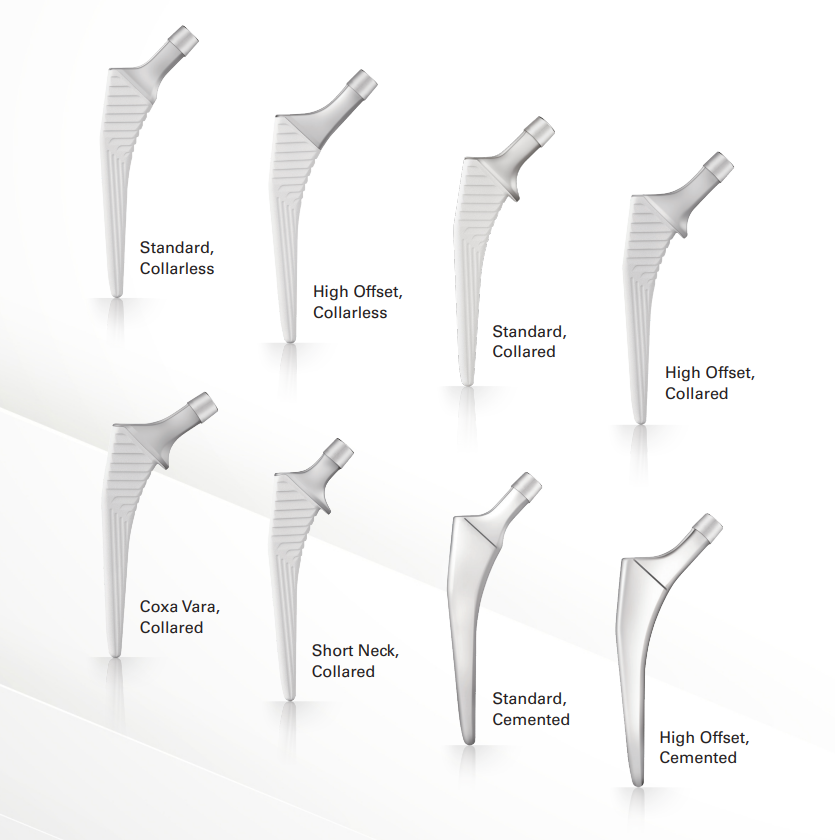 Conformity's design is based upon the widely accepted HA-coated stem design, which is well documented to facilitate stem fixation, stability, and longevity. The system is designed to help address deficiencies of other systems currently on the market. By offering multiple neck options with both collared and collarless options, United Orthopedic created a hip system that could be individualized to help recreate the anatomy of as many patients as possible.
Additionally, Conformity is designed for minimally invasive surgical techniques as well as other different surgical approaches.  The goal? To satisfy the needs of all surgeons. Edwin Su, MD (HSS), Conformity's designing surgeon, has said about the system: